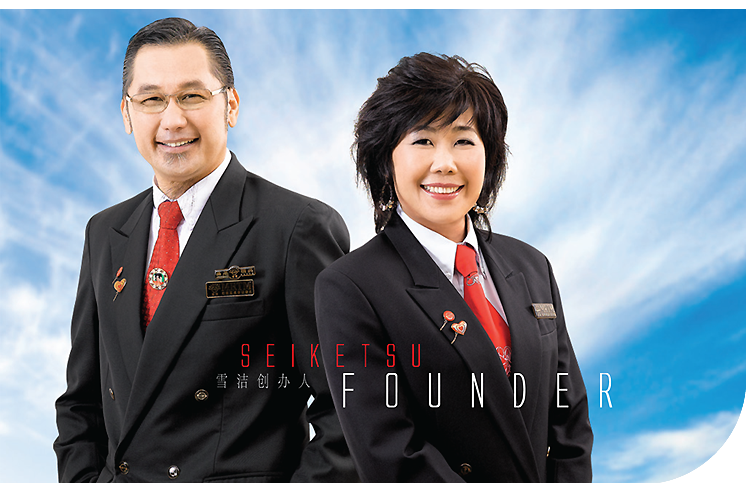 Seiketsu was established on the 1st of May, 1987. The business operation was started from a rented office not more than 200 square meter, as a single level direct selling from house to house. Even with the lack in many resources, may it be financial, material and labor at the time, our pioneers, the Leong siblings walked thru the early tough years with unyielding determination, passionate and patience to a steady growth and development. In 1995, after realizing that the old business model was unable to benefit every participating partner, Seiketsu went through a full transformation into a multi-level marketing (MLM) business. With many years of marketing experiences and adamant dedication of its staff, Seiketsu was gradually heading in the right direction to become a successful business. Encountering the 1997 financial crisis, based on the confidence that Seiketsu will be a lifetime career, hence with full sincerity, the pioneers have managed to inspire the belief of all partners, thus revitalized the business under the guideline of "WORKING HARD TOGETHER". Amidst global lay offs and bankruptcies, Seiketsu did not pull back. On the contrary, the business was further expanded to develop new products and ideas, turning crisis into opportunity. The company's vitality was rapidly revived to take up their way towards the path of success. Since 1999, Seiketsu's annual sales performance has continued to rise year by year, constantly achieving new heights. Seiketsu has started to draw its business map on the land of Malaysia. In 2005, Seiketsu's HQ building stood proudly in Ipoh with an investment of approximately 1 Million ringgit. In October of the same year, Seiketsu branched out to its first international subsidiary company in Singapore. Seiketsu's status as an international brand has thus begun!
In 2008, Seiketsu business was formally launched in Indonesia, after purchasing an office building for approximately 1 Million ringgit in a new shopping center in Jakarta a year before. On 4th August, 2010, Seiketsu has officially moved to its new HQ in Wisma Seiketsu (worth 15 Million ringgit). With spacious interior and well organized departments in a 5 stars luxurious ambiance, Seiketsu is now fully prepared to meet the new challenges as a corporate business model.
Currently, there are 8 branches scattered all over Malaysia, namely Ipoh, Perai, Johor Bahru, Kota Bharu, Kuantan, Kota Kinabalu, Kuching and Miri. In addition, 4 international offices are in operations in Singapore, Indonesia, Brunei and Taiwan. I hear the sound of siren…Seiketsu is embarking on a merit sailing to the vast ocean!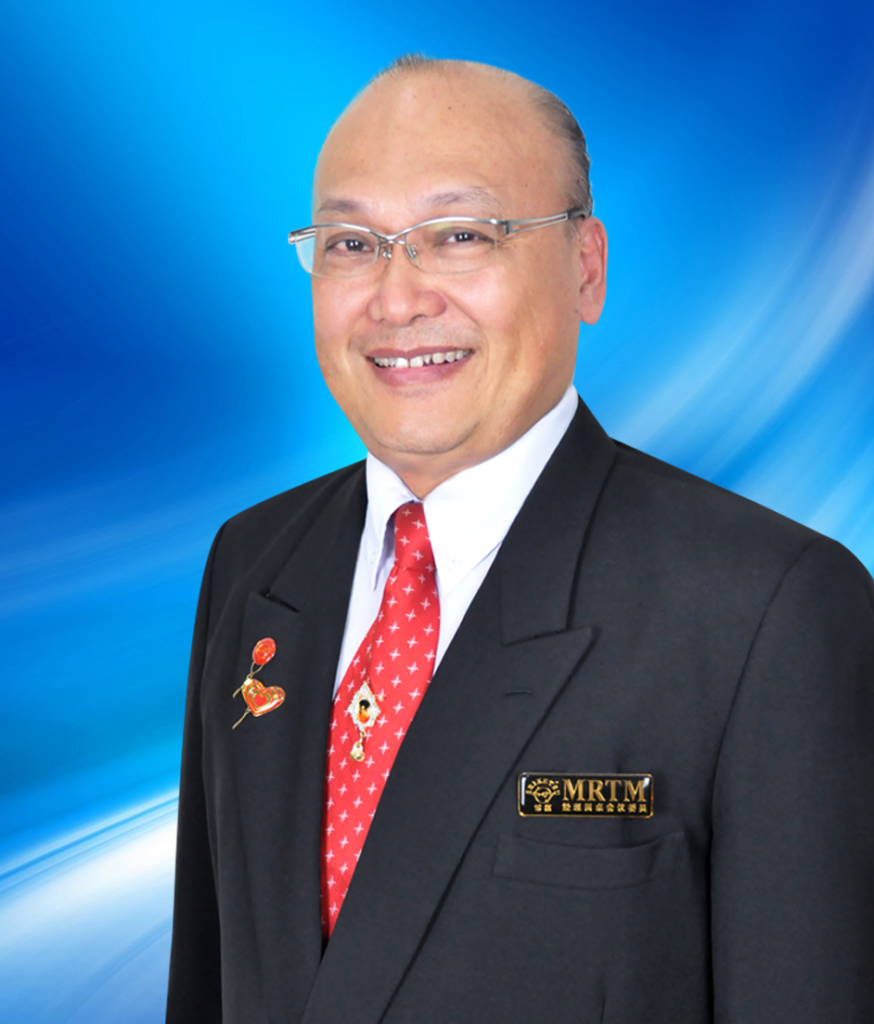 Leonardo Shen met CEO of Seiketsu when he attended Psychology of Vision Workshop which was founded by Dr. Chuck Spezzano (American Top 10 Spiritual Master) at Hawaii in year 2002. They became close friend after they supported each other for the past 3 - 4 years during the psychology workshop held around the world. Through the sincere invitation by CEO of Seiketsu, Leonardo Shen begun to know more about Seiketsu's internal organization and systems. He found the difference between Seiketsu and other companies - is the integrated human most precious feeling of "LOVE". He is so touched with the company's vision, this makes Seiketsu different with other companies. In 2010, Seiketsu established international office in Taiwan, and Leonardo Shen officially joined Seiketsu as Global Director. Leonardo Shen holds a master degree in The Master of Business Administration (MBA), and he has 25 years of knowledge and practical experience in management. In 2013, Leonardo Shen officially holds the concurrent post of Executive Director under the invitation by CEO and Chairlady of Seiketsu. He is committed to build a sustainable business model in Seiketsu management systems and also lead Seiketsu to a new top generation enterprise in Malaysia.
Global Director / Executive Director

These are the core cultures in Seiketsu. Our leaders lead the team with love and passion, and promote love through a few approaches, namely The Culture of Smiles, Politeness, Respect and Bowing, Reading, and Mutual Love.