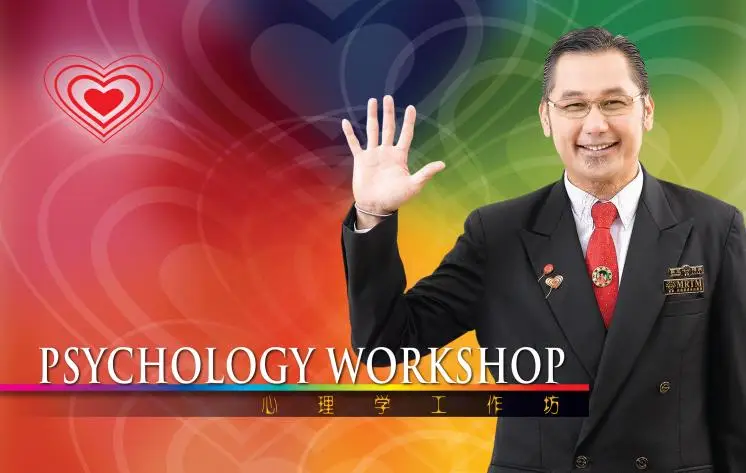 Derived from similar courses that are widely popular in European countries, America and Taiwan, the psychology course aims to cleanse the mind from emotional "pollution" and to excavate true happiness and self-values. In the 1995 year since this course was conducted, many people at the brink of collapse, even families trapped in an emotional dead-zone were rejuvenated. In our society, the pursuing of self-indulged fulfillment often ended up in defeat. As a result, some people get pulled into a deep mental void. The minds become heavily knotted without any means of untangling it, and after sometime, these emotional pains could transcend into physical symptoms. Our aim in this course is to tab into these repressed emotions. Through forgoing some mental rigidity and misgivings, we can, at the end of the day, discover wisdom.
On the surface, the Psychology Course seems unrelated to the MLM business, but in fact it is quite the opposite. Our colleagues who are long-term students in the course, have demonstrated not only a happiness in their family, body and soul, but a strong and healthy mind that enabled them to take on any challenge, obstacle or defeat in their career.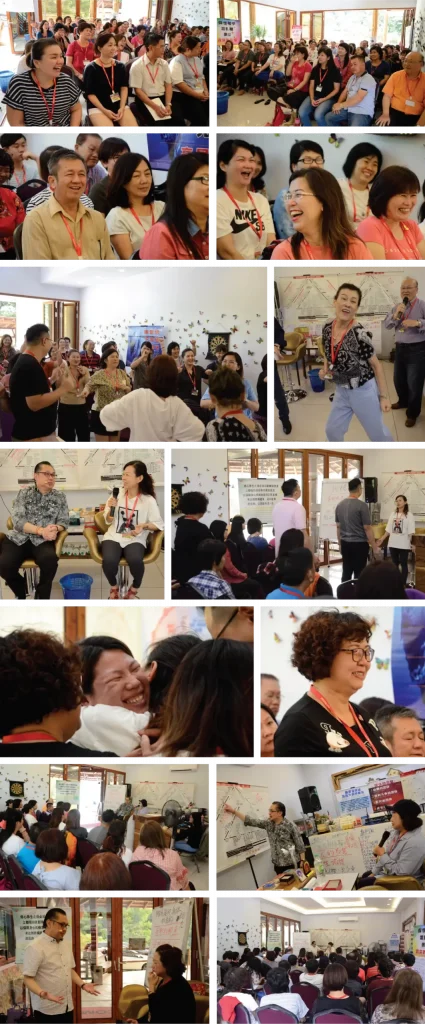 Seiketsu successfully held its first ever 4-day 3-night Healthy Living Psychology Workshop from the 22 nd to 25 th of August 2019 at the luxurious D'Villa in Janda Baik away from the hustle and bustle of the city. Surrounded by lush greenery, fresh cool air and the occasional chorus of insects, the villa offered the ideal getaway for unwinding and introspection. Careful thoughts in crafting this place were evident everywhere, from the spaciousness of the two-storey building, the tastefully decorated interior, the manicured garden to the pond with fish, ducks, geese and beautiful lotus flowers a short distance from the main building. The beautiful and serene environment lulled everyone into a deep state of relaxation which unlocked one's healing power to the max!!


Participants got to enjoy the healthy meals and snacks specially prepared by our internal family members amidst the peaceful environment. Using only organic vegetables and free-range meat as ingredients, the dishes were not only colourful to look at, but were healthy and delicious.



During their free time, the participants either sat around chatting over tea or retreated to a quiet corner to meditate. The tranquil environment made it easy to relax and organise one's thoughts. After four days of mental detox and recharging, everyone returned to their daily routine charged with positive energy as they got ready to create a better tomorrow! Participants were full of praise for the event and had expressed their desire to join the next retreat.!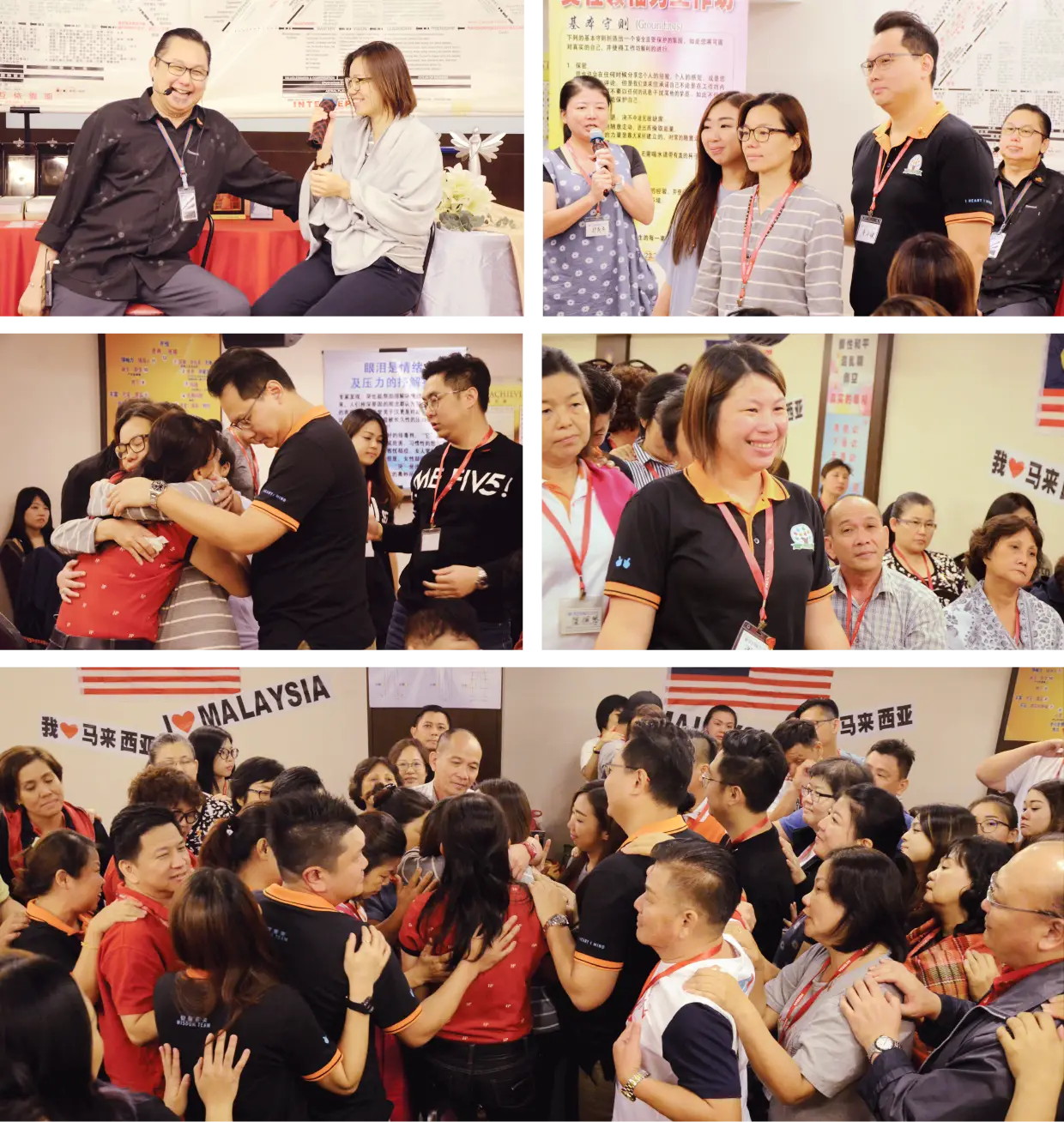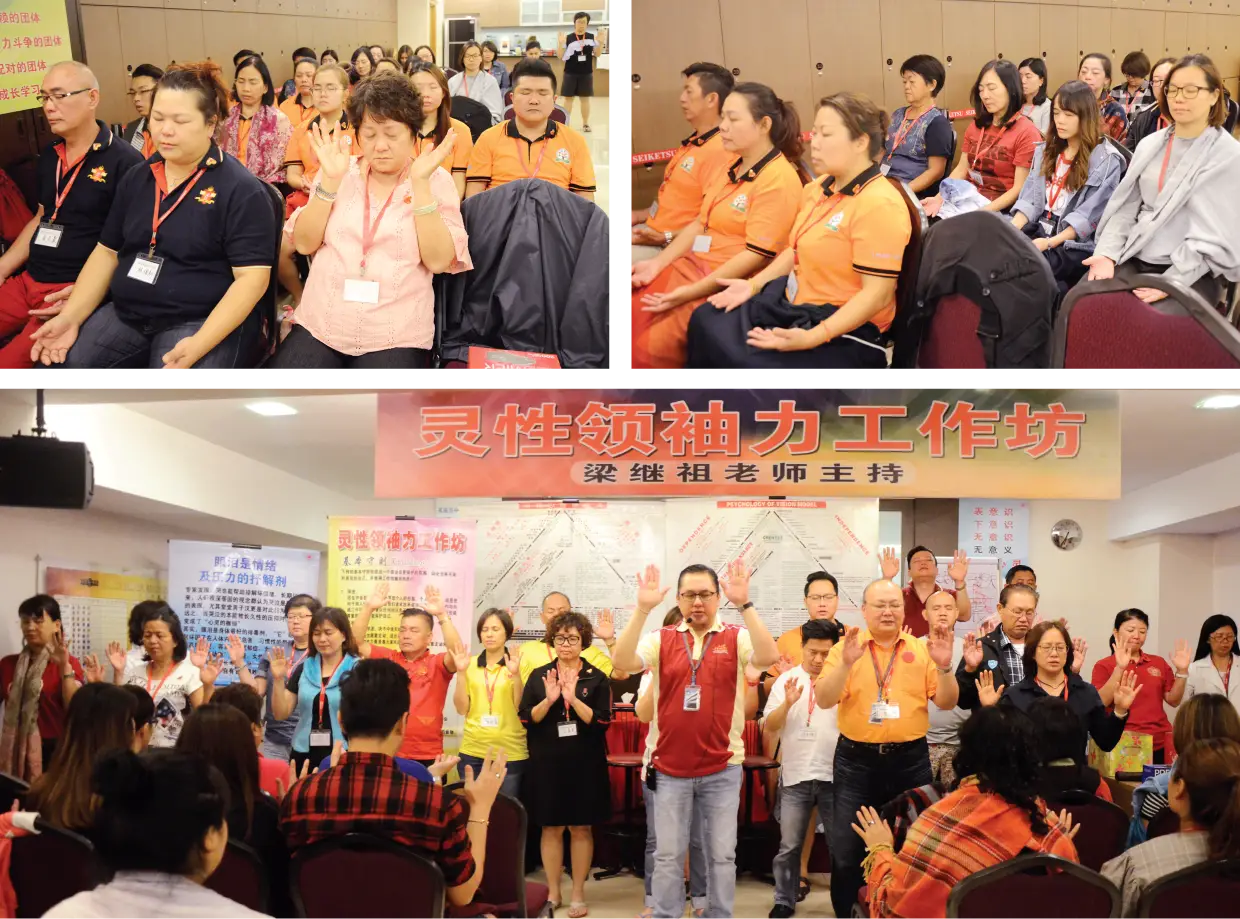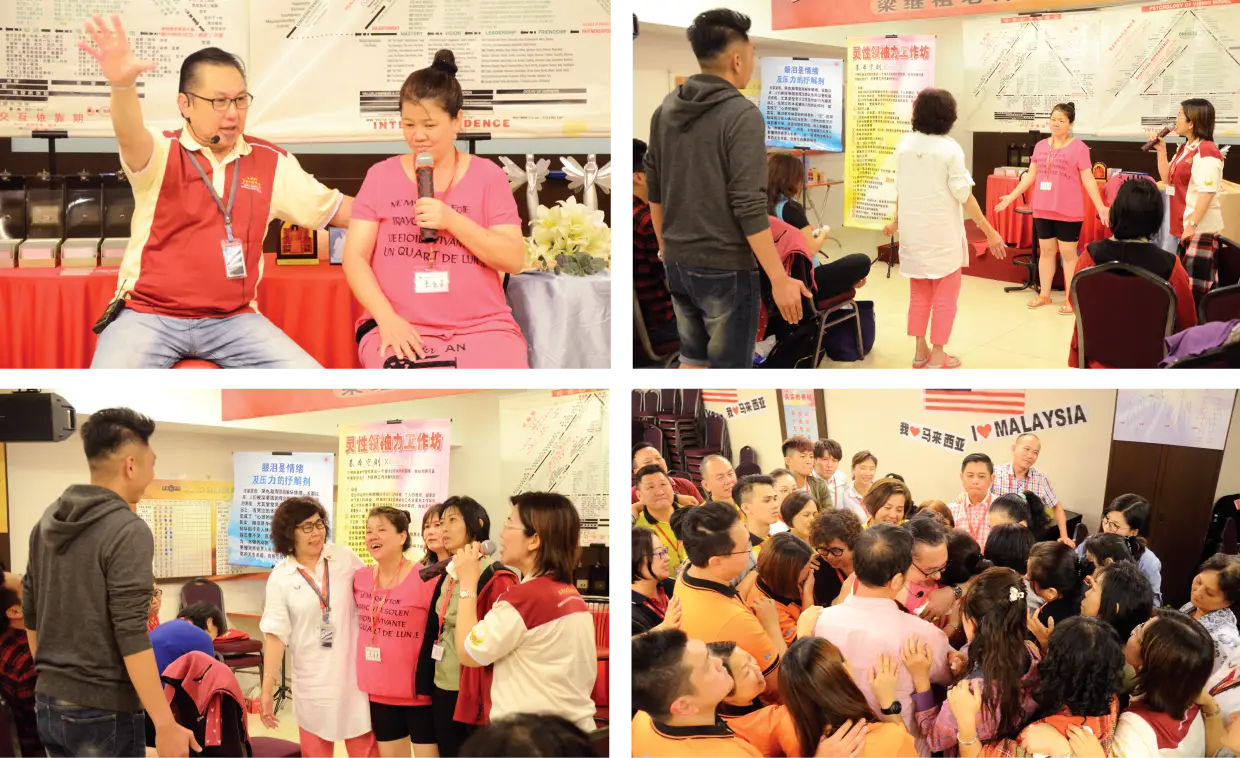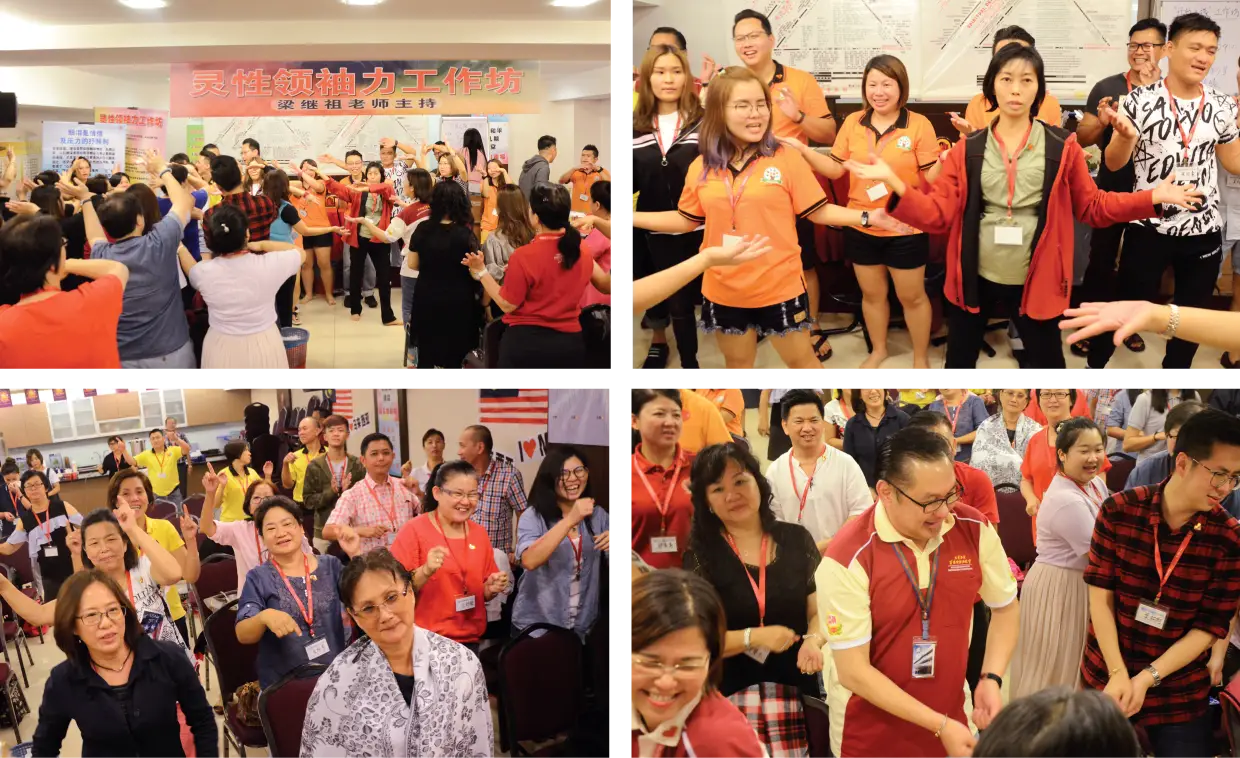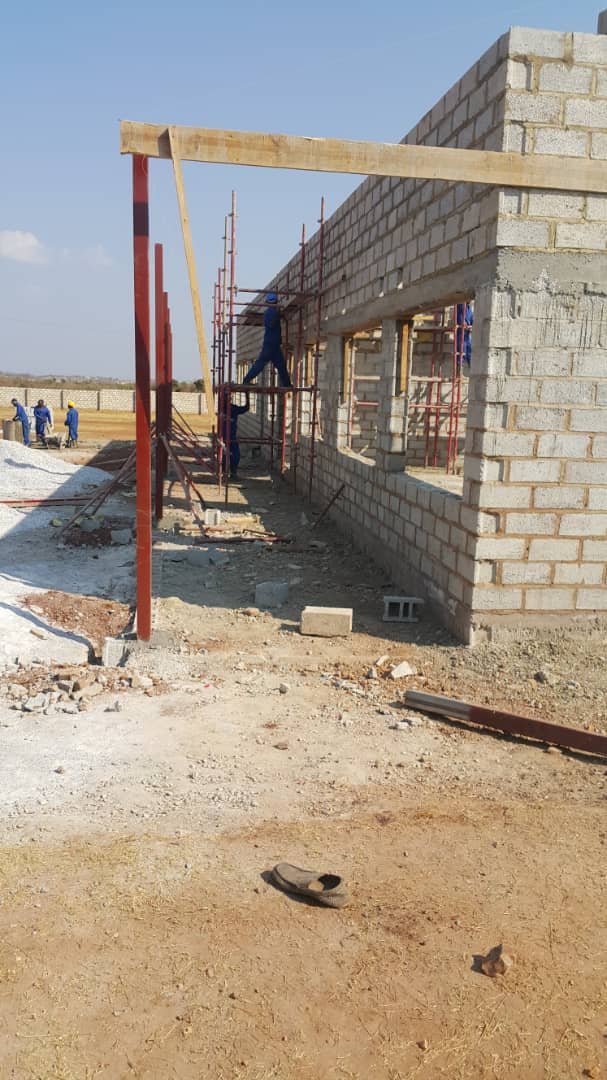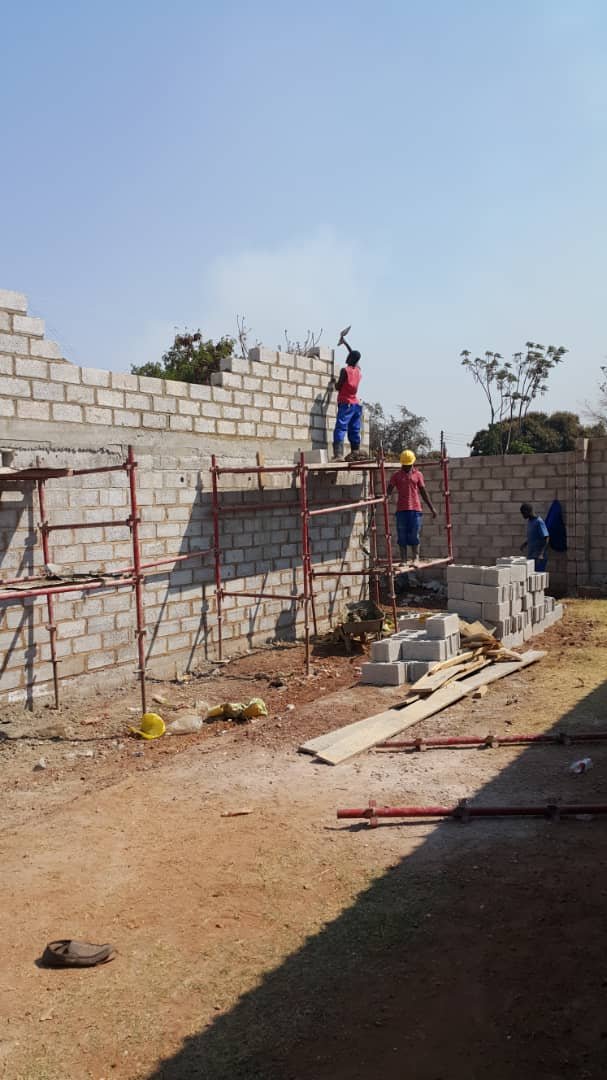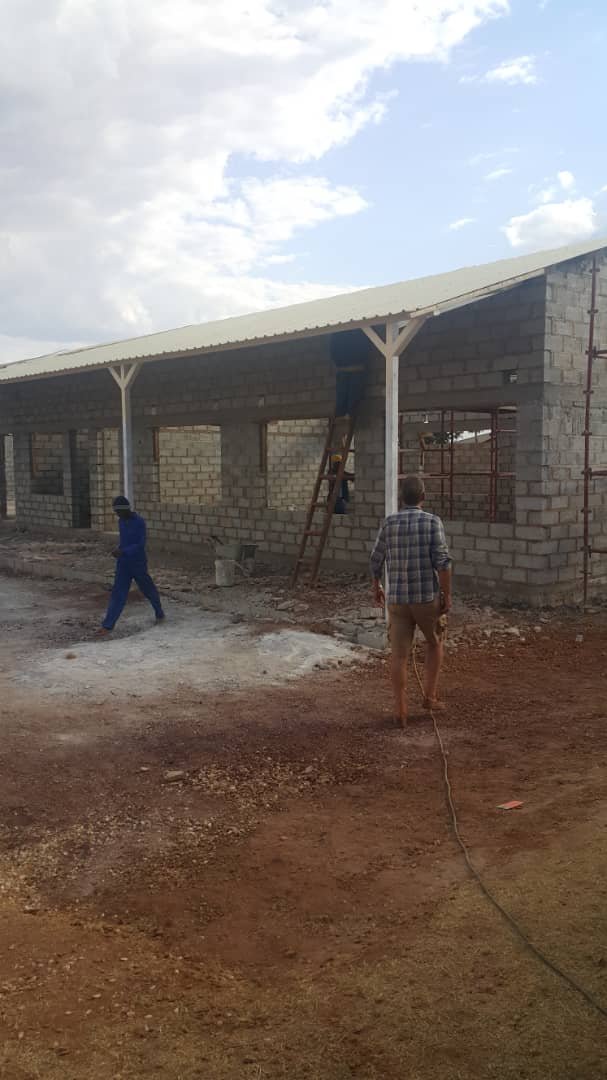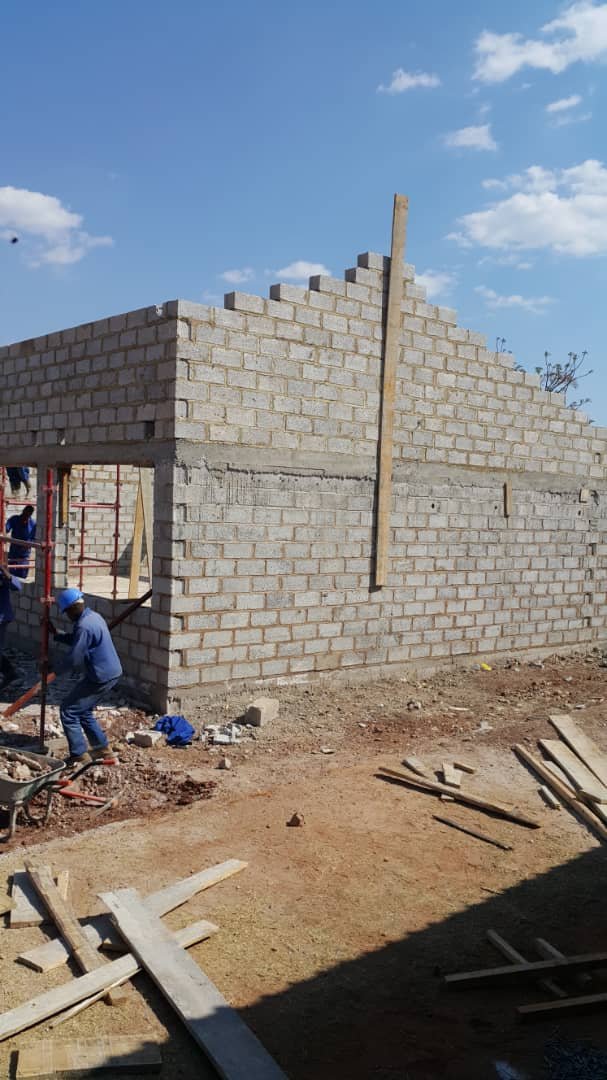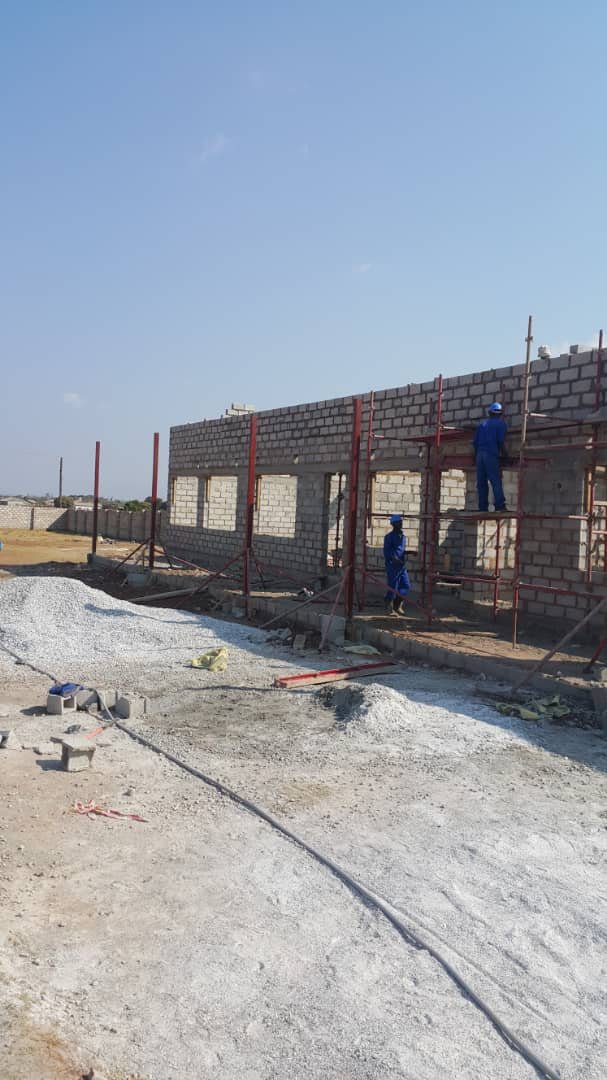 -----------------------------------------------------------------------------------------------------------------------------------

Dear Vivien,

We are so very grateful for your generous donation to support the building of the secondary school classrooms for Linda School and wanted to let you see what your gift has enabled.

The trustees found and appointed a project manager and builders after their visit in late June and the contract was agreed in July. The photographs attached show the progress of the building since work started in early August with completion expected in 14 weeks meaning that the school could open a Grade 10 class in January 2019. As you can see progress has been rapid and the roof is now on with internal plastering, electrics and windows and doors being the next stage. The Headteacher Doreen Nzila is overcome by your generosity as it is enabling her to fulfil her dream of a secondary school for the pupils of Linda. We are expecting that the work will be completed ahead of schedule and that Sue and Jeff Allen will be able to open the building on their next visit to Lusaka in late October.

We have featured our campaign for the secondary school on the VisionZambia website here and we continue to raise funds to equip the classrooms and provide scholarships for the new secondary school pupils.

I'll be in touch again when Sue and Jeff visit the new building.

With all best wishes and thanks

Ghika Savva
Project Manager, UK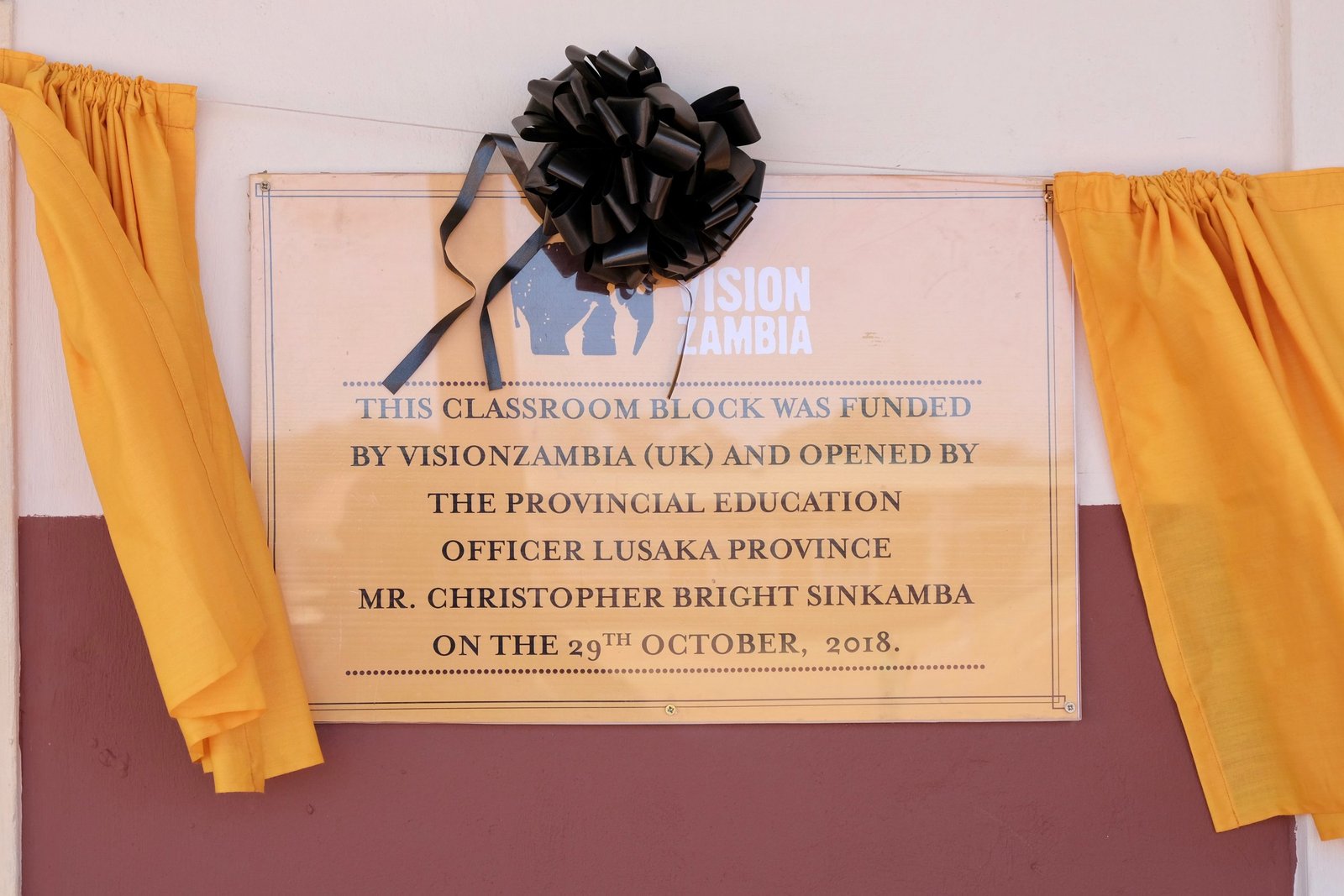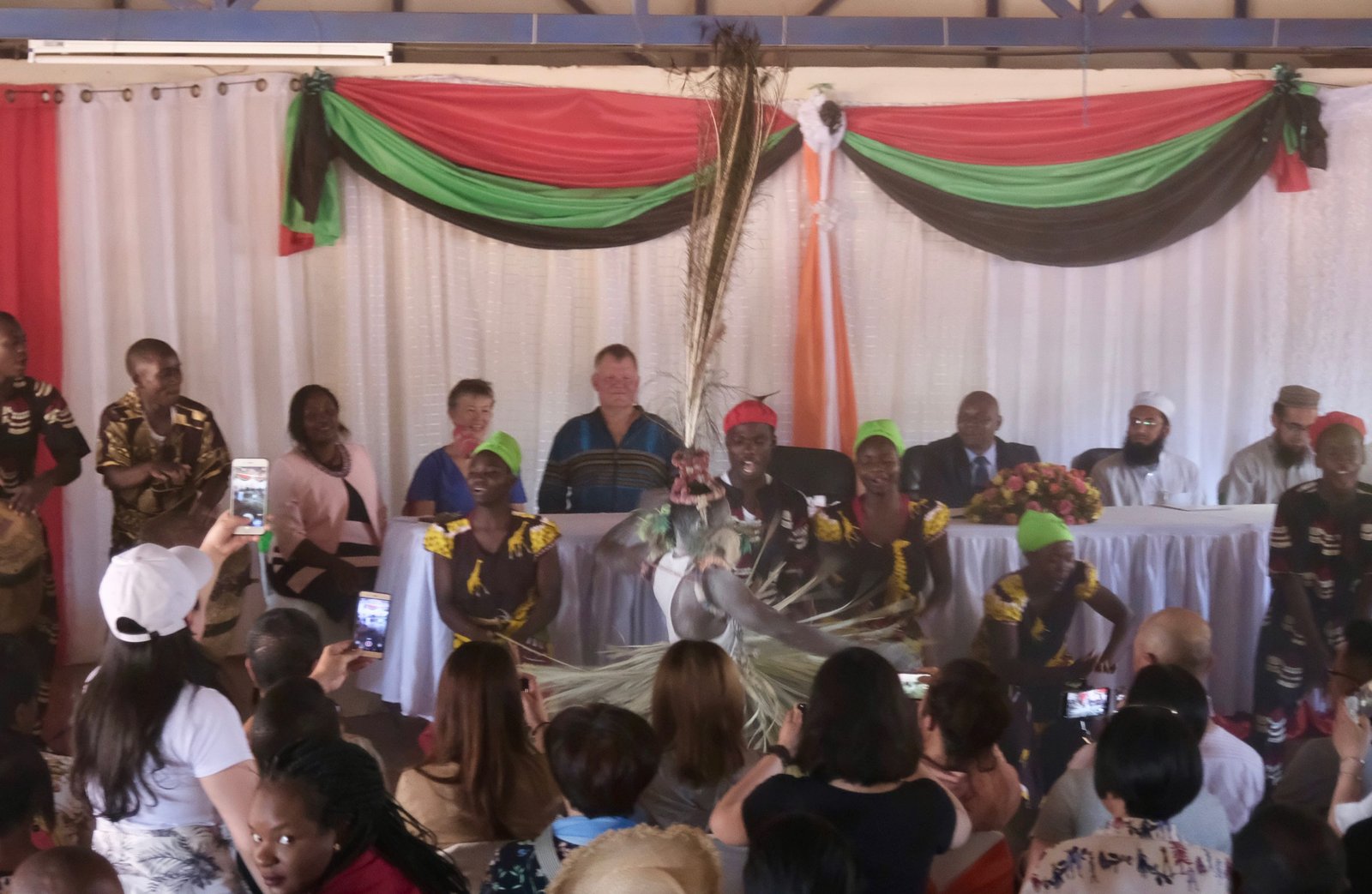 ------------------------------------------------------------------------------------------------------------------------------------

Dear Vivien,

Thanks to the generous funding from you and your team, Jeff and I were privileged to be at the opening for the new classroom block at Linda Community School on October 29. This was a big celebration for the school, and I hope you have seen some of the pictures on facebook or perhaps on our website. I attach a few more here.

The headteacher Doreen Nzila is thrilled that there will be secondary students starting in January 2019. This is the first secondary school in the whole community, and it gives hope to so many. It means there will be fewer young people on the streets without education, and there will be more young people with skills to contribute and reach their potential.

You and your group have truly made a big difference in this precious corner of the world, and I hope you feel that we at VisionZambia have fulfilled your trust in us. Please let me know if you want any more information from us that you can share with your team.

With gratitude and love from our group to your group,

Sue
Vison Zambia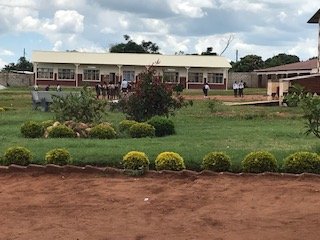 -----------------------------------------------------------------------------------------------------------------------------------

Dear Vivien, I have just returned from a visit to the Linda community in Zambia and wanted to thank you for the generous gift you have made to Vision Zambia received on 20th February. Being in Lusaka enabled me to see at first hand the difference that your support is making to the pupils of Linda school. The first Grade 10 class opened in January and 55 pupils have taken up this great opportunity to improve their prospects. Being in education from Grades 10 to 12 will enable these children to go to college and gain better paid jobs. We have started a scholarship programme and I met the first pupils to hear their stories last week. One of them Emanuel told me that he is one of 12 children living with his Aunt and he had earned the 900kwacha he needed for his Grade 9 fees by doing piecework earning about 35kw a day. It was very moving to hear of the efforts that these children make to access education and how much easier we can make their lives by providing this support. I am putting together a video to send to show you what is happening now in Linda and how your gift is making a difference to this community. In the meantime I attach a photograph of the secondary school building that I took last week and a receipt for you. I'll be in touch again soon, With my thanks and best wishes
Ghika

Ghika Savva
Project Manager, UK
T+44 (0) 7503 186801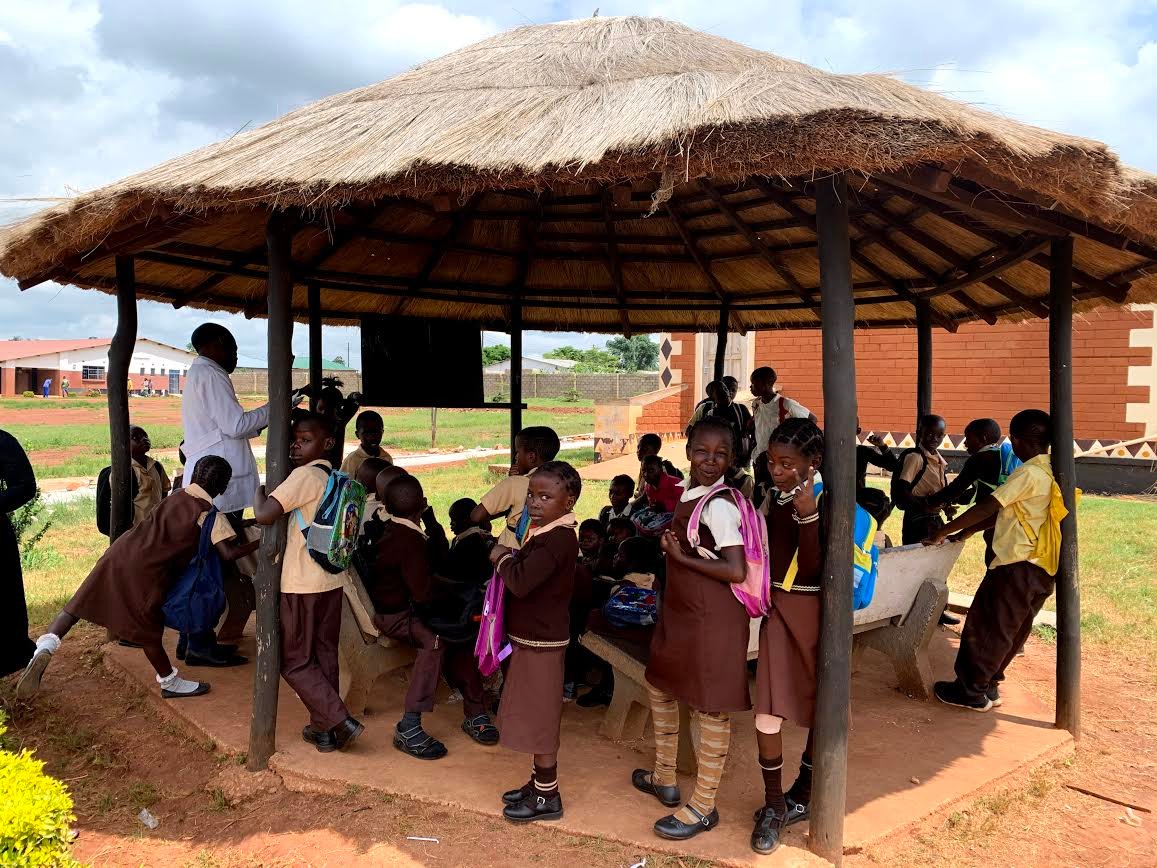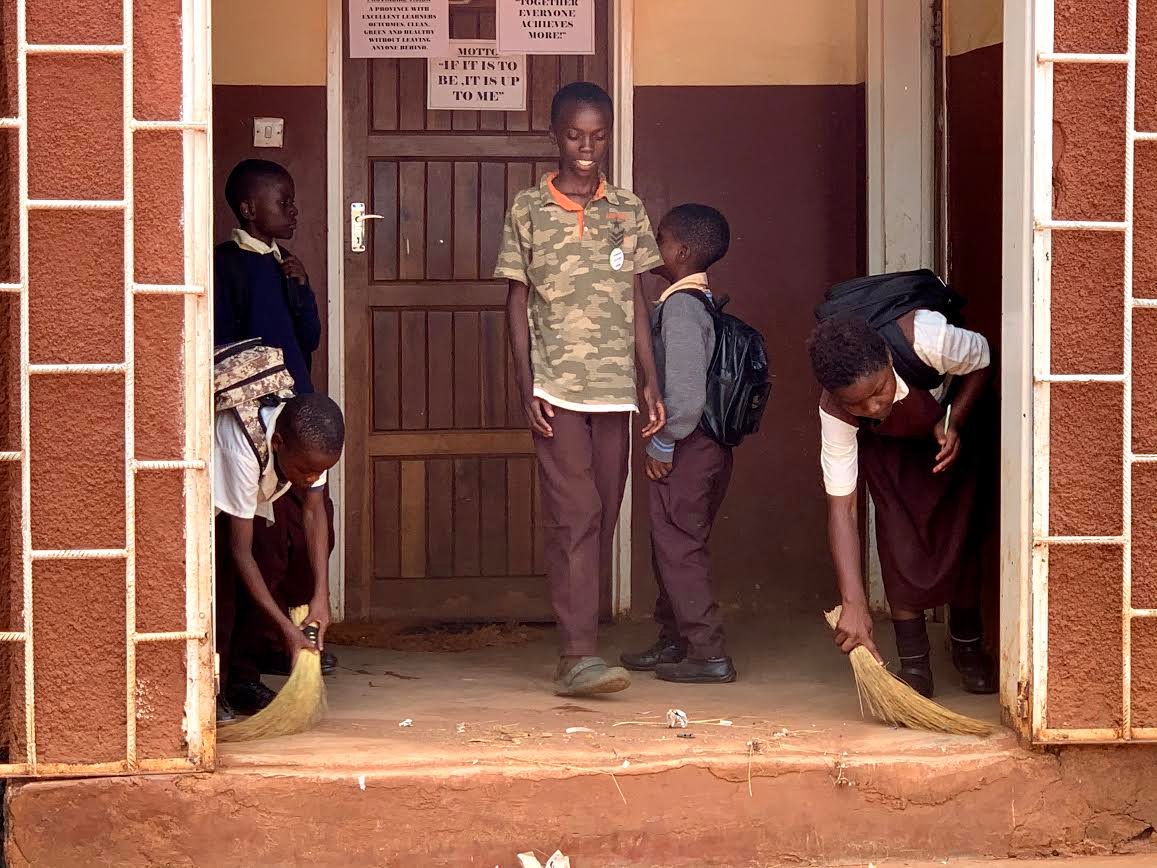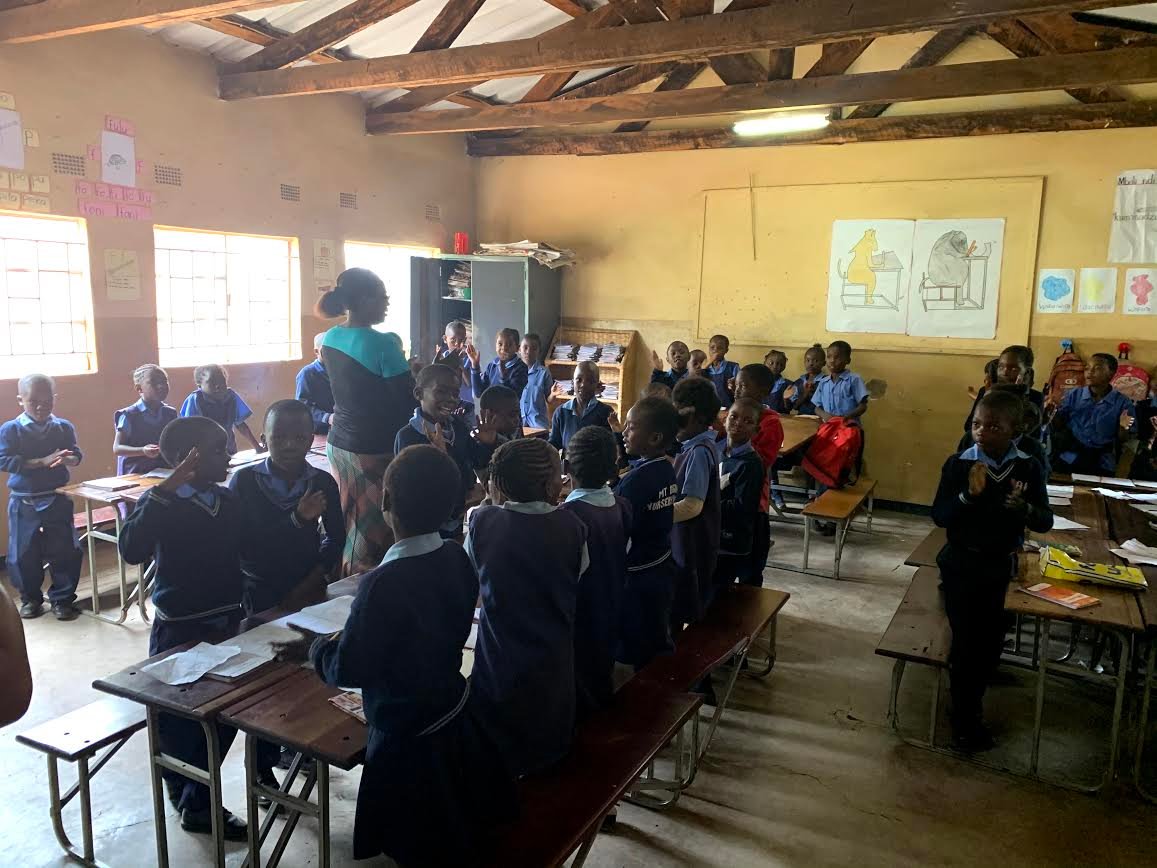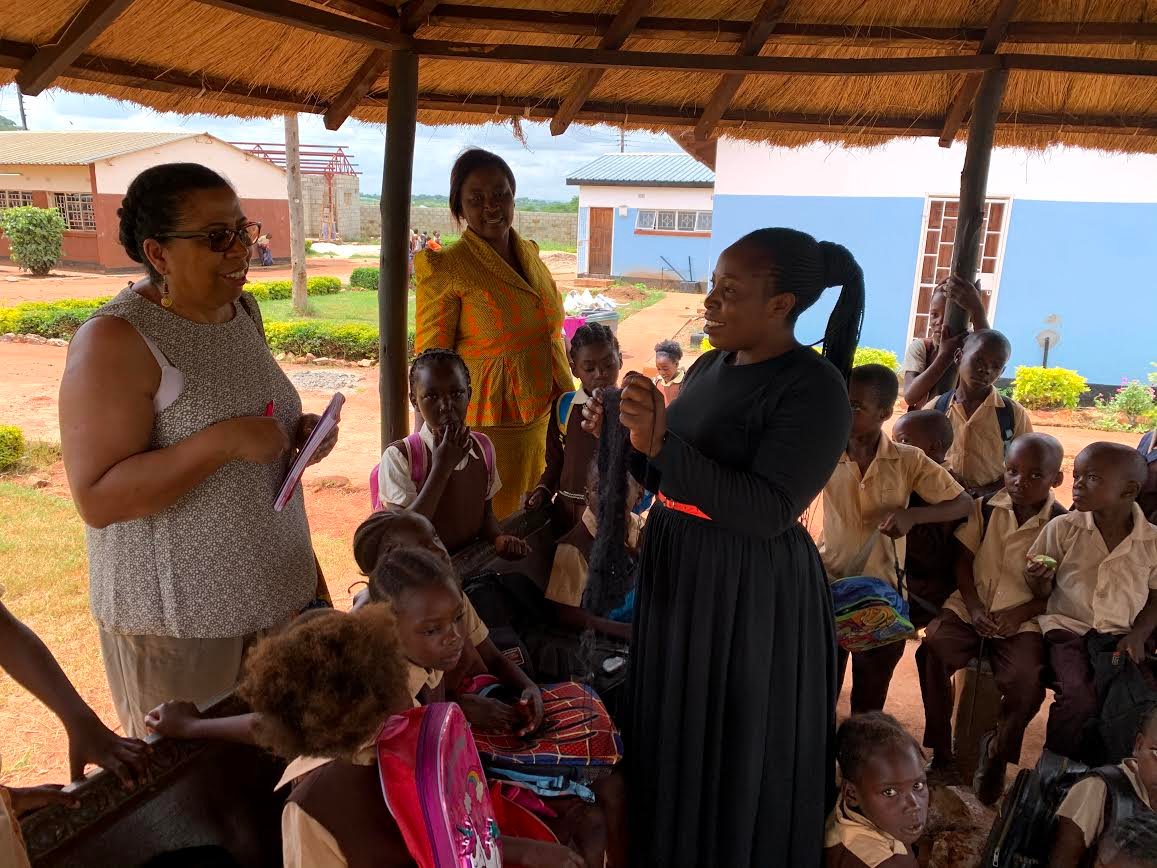 -----------------------------------------------------------------------------------------------------------------------------------

Dear Vivien,

I am enclosing a receipt for your recent generous donation to support the work of VisionZambia in the Linda community. With your help we are particularly focussing on the children and their future by building a secondary school. Doreen, the Headteacher tells us that giving access to secondary education will make the difference between these pupils being able to get a job and build a future for themselves or 'languishing in the compound'. Your donation in 2018 enabled us to build the first classrooms for Grade 10 and 11 pupils. This year we plan to use your donation to help us build the next phase which includes the much needed grade 12 classrooms.

Two of our trustees, Patricia and Gail, have just returned from Zambia where they met the builder and saw the plans for this exciting new project and I have included photographs of their visits to the school for you to see.

With much gratitude to you,

All best wishes
Ghika
Ghika Savva Project Manager, UK T+44 (0) 7503 186801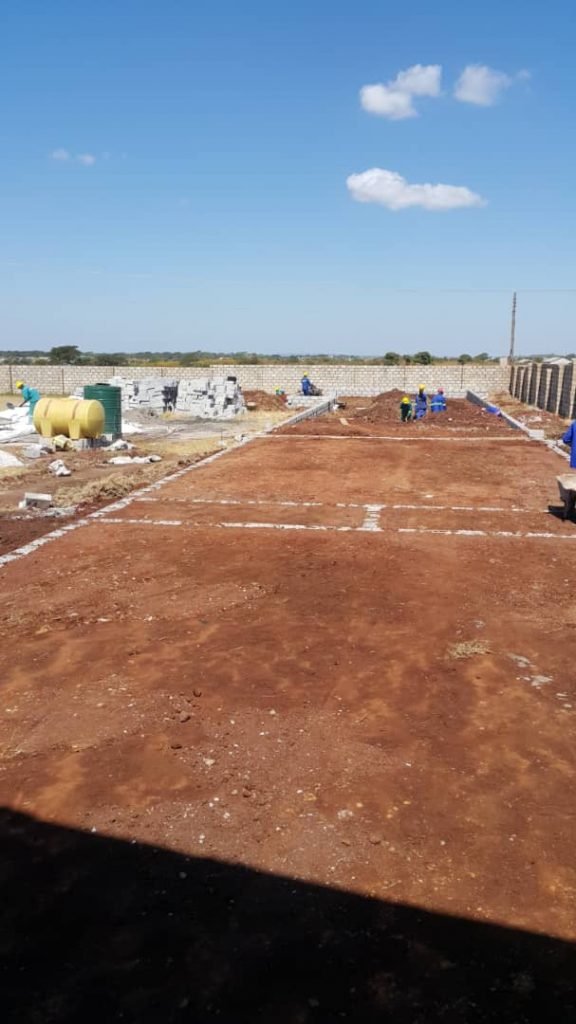 -----------------------------------------------------------------------------------------------------------------------------------

Dear Vivien,

I hope this message finds you well.

I am writing on behalf of VisionZambia to introduce myself to you as the new administrator.

Sue Allen has told me of all the wonderful work you do for our charity. With this in mind we all wanted to our express deepest thanks for helping us fund the new school extension which is happening right now.

The build is going well and the construction team are on target to finish for the new academic term in September.

The extension will comprise four classrooms, one staff room with toilets of course.

This is vital so that the primary school children can complete their education in Linda enabling them to move on to further education or more fruitful jobs and careers.

Please see herewith a recent video report and some photos of when the build began on the 4th May.

Sue and Jeff Allen would like to extend their heartfelt thanks to you and we will be in touch again soon with more updates.

With kind regards,
Janinka Diverio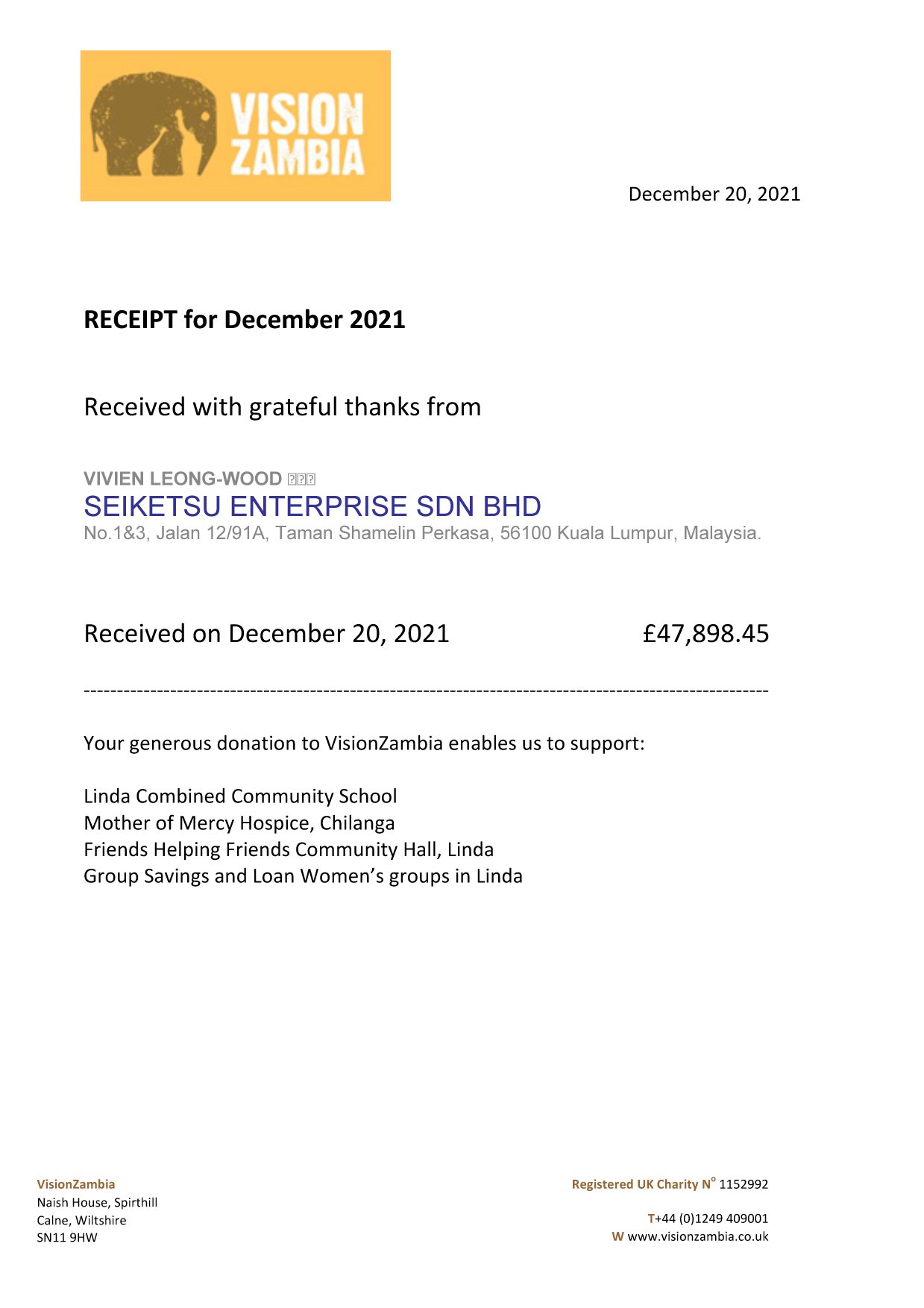 ------------------------------------------------------------------------------------------------------------------------------------

Hi again Vivien, We confirm that the donation has arrived into the bank account, and we now attach the receipt document. Please let me know if there is anything else you require. Meanwhile, please give your group our grateful thanks again. If they wish to see more, there is the website: www.visionzambia.co.uk and also a Facebook page called VisionZambia. We appreciate your trust in us, and we give you our full intention that the funds will be used for maximum benefit of the community in Linda, near Lusaka Zambia. With our love and blessings for a very happy Christmastime,
Sue, on behalf of VisionZambia trustees
Sue Allen